Worksop Van Hire
Our self-drive van hire service is popular in Worksop, as our depot is only 15 minutes away.
to people moving in and around the town and further afield.
There is a high demand for van hire in Worksop and North Nottinghamshire, particularly for  Luton vans, useful for a do-it-yourself house move. 
Worksop is ideally situated for access to the M1 and A1 which makes it a perfect location for distribution centres and other industries. The closure of the surrounding coal mines meant that for a while the area went through difficult times but new service industries and manufacturing has seen the area reinvigorated with a large amount of new housing being built.
This has meant more people moving to the area and more house moves thanks to the economic improvement. If you don't need professional removal services, then hiring a van can be a low cost way to transport anything from a single item to your complete house contents. It is surprising how much stuff we collect over time, so we can help you to choose the best size of van to hire. 
Types of Vans for hire in Worksop
For smaller loads a compact van like a Ford Connect may be adequate, it provide more space and headroom than a car! Larger vans such as the Vauxhall Vivaro provide significantly more room and the Transit Hi Roof gives even more space, ideal if you have large or tall items to move. For larger moves, the Luton type van, which has additional space above the driver's cab, offers a great deal of flexibility.
You also need to be comfortable in driving the van though, so sometimes two trips in a small hire van might be better for you than one trip on a large one.
Ballards Van Hire Centre is only 15 minutes from Worksop on the At at Markham Moor.
Ballards have very competitive prices on self-drive van hire and have a wide range of vehicles to choose from. We can also provide packaging materials to ensure the move goes smoothly.
Business Van Hire in Worksop
There are many small and medium-sized companies in the area, who need to hire a van occasionally, e.g. to replace a van which is off the road, to transport banners, stands and other furniture to exhibitions and shows, or to give extra delivery capacity in seasonal peaks.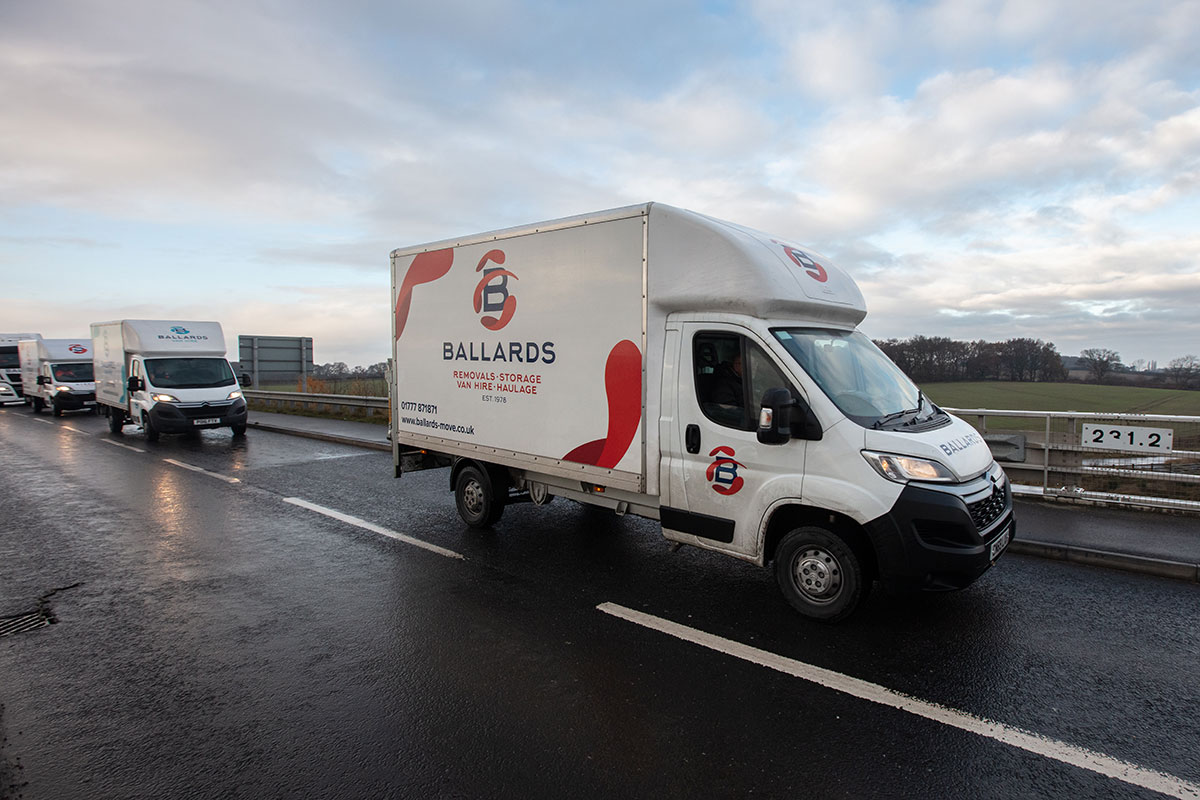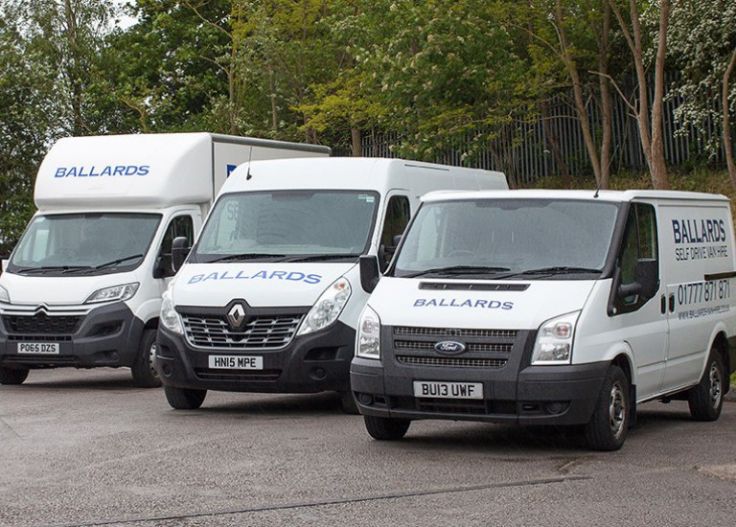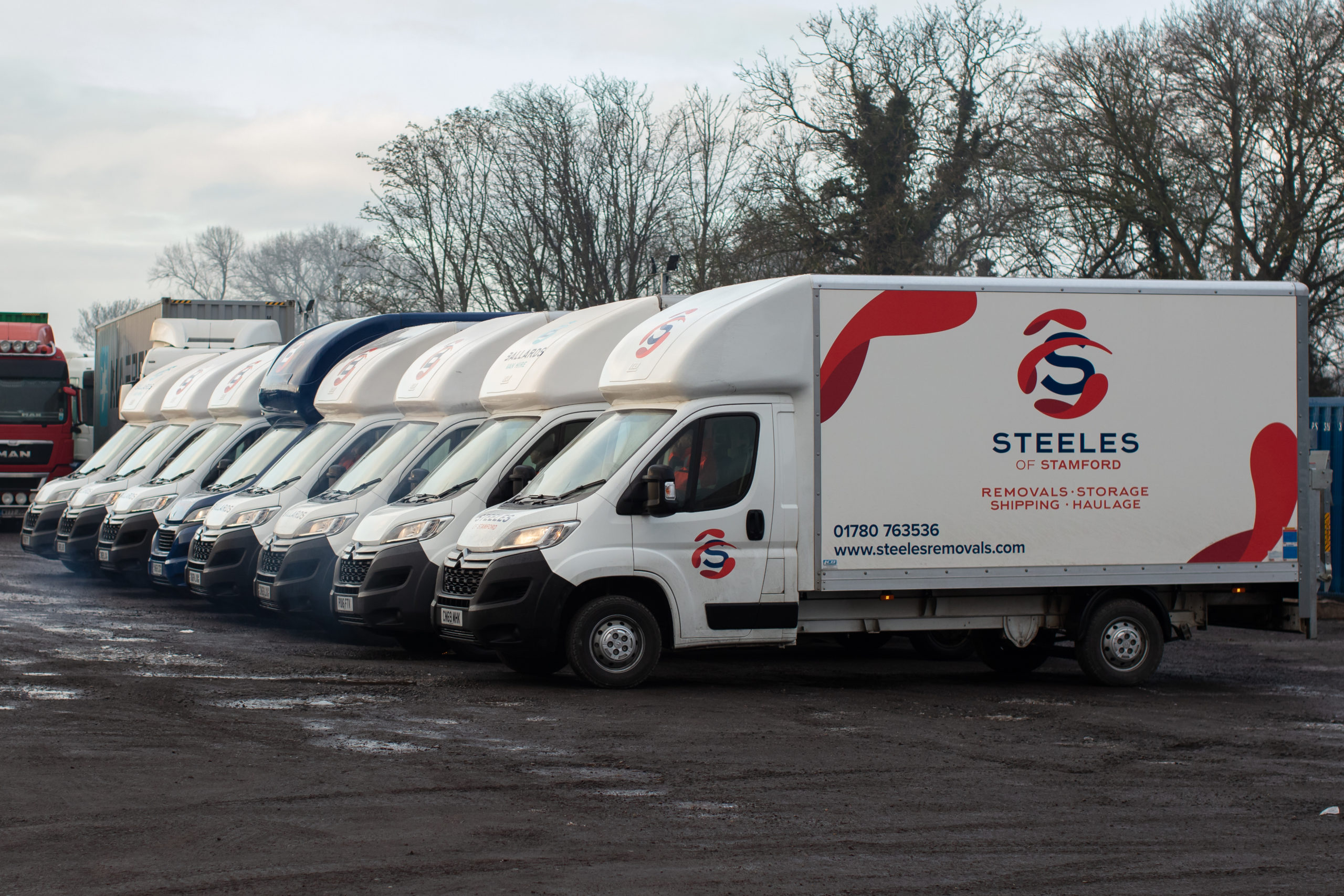 happy customers
"Superb. Picked the van up and had a little problem. Straight back and within minutes, a replacement van was ready and back out on the road, would highly recommend. All staff are very friendly and vehicles very clean and smart. A lot more flexible then all the other van hire companies for the day hire which we had. Will definitely use them again."
1 day van hire near Newark
"Very friendly polite people. Very efficient and helpful. Gave a proper look around the vehicle. Explained where everything was that I needed to know. Would definitely hire again."
Ballards Van hire service