Our self-drive van hire service
Is popular with local businesses, Newark residents on the move, students leaving home and people collecting their Ebay purchases.
Self-drive van hire in Newark
Only a few minutes away, up the A1 at Markham Moor, Ballards Van Hire service is very popular with people moving their possessions in and around Newark.
Demand for van hire in Newark is very high, due to diverse range of industries and commercial activity. As well as being home to the largest cream cake manufacturer in Europe, it is also a centre for the antique trade with a bi-monthly fair being held on the Newark Showground - now that's a good time to hire a van, which will not only make the transportation easier, but will also keep your possessions safe. There is a variety of vans available to hire and the question is which one?
What type of van do you need to hire?
Hiring a small van like the Ford Connect may be all that is required to move something that just won't quite fit in a car. A larger van, like the Vauxhall Vivaro, has a load capacity of nearly 9 cubic metres and gives significantly more space and for even more space there are vans like the Ford Transit which also has a high roof option.
A van that is ideal for house removals is one with a Luton body. A Luton van offers more space because the body overhangs the driver's cab giving that bit of extra storage room which can make all the difference. A tail lift Luton van makes it much more convenient and easier when loading and unloading.
We offer competitive rates, so give us a call for self-drive van hire in Newark, if you are looking to do your own house move or if you need to move your antiques or anything else.
Business van hire
We also support the many local businesses who need extra vehicles from time to time. Customers include a piemaker, a courier, residential landlords, butchers, carpenters and cabinet makers.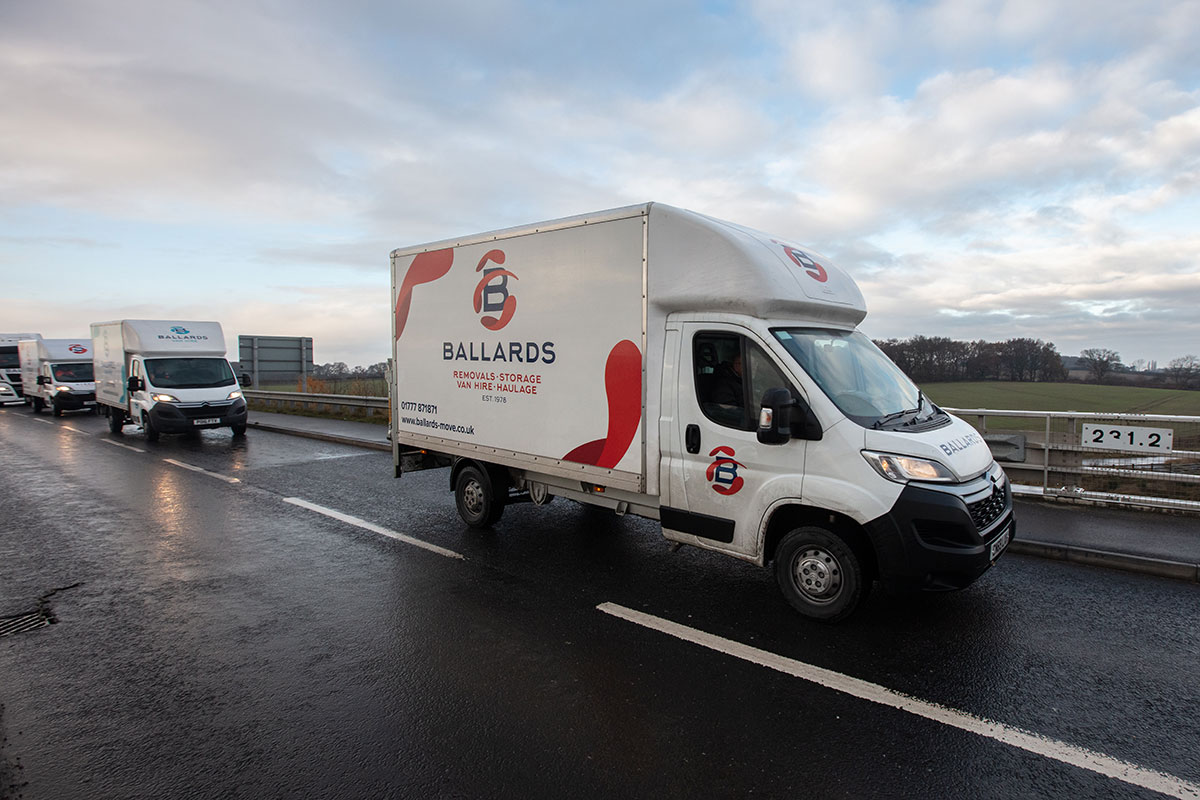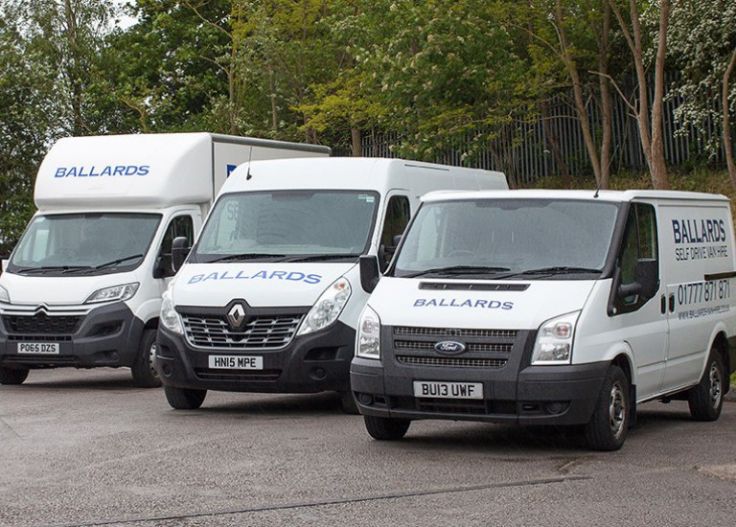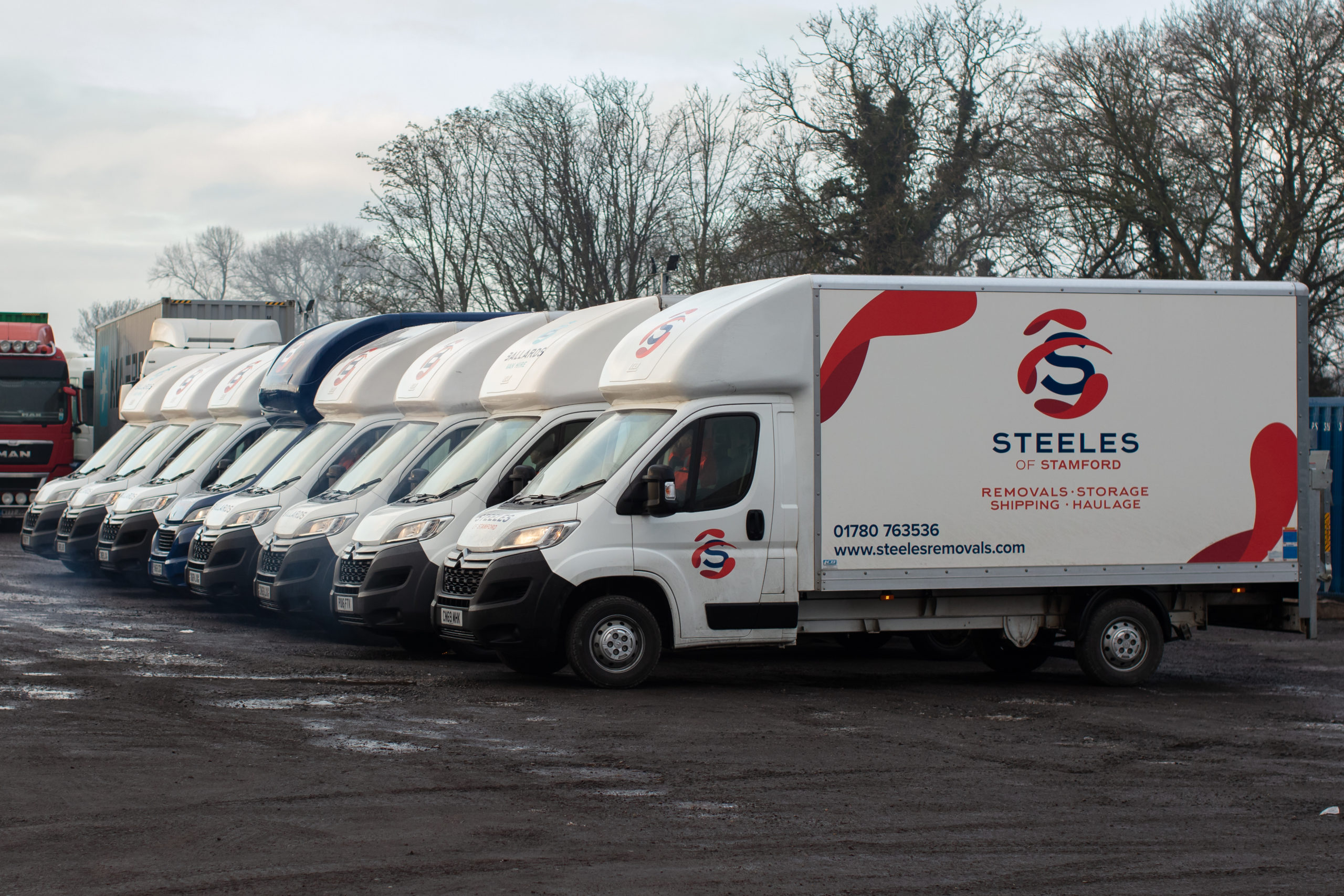 happy customers
"Superb. Picked the van up and had a little problem. Straight back and within minutes, a replacement van was ready and back out on the road, would highly recommend. All staff are very friendly and vehicles very clean and smart. A lot more flexible then all the other van hire companies for the day hire which we had. Will definitely use them again."
1 day van hire near Newark
"Very friendly polite people. Very efficient and helpful. Gave a proper look around the vehicle. Explained where everything was that I needed to know. Would definitely hire again."
Ballards Van hire service