Meet the Team
There are over 70 people in the Ballards team.
All dedicated to giving you the best possible service. Below are profiles for some of our key people.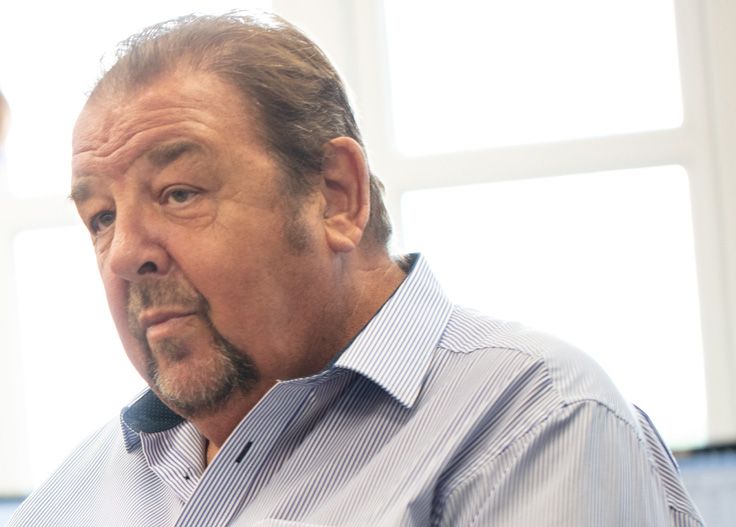 Richard Ballard
Chairman & Founder
From a transit van to a fleet of 50 vehicles and a workforce of 50. Richard now has an advisory and guiding role, he still covers most of the local pre-move surveys and he really enjoys being in the office and 'closing deals'.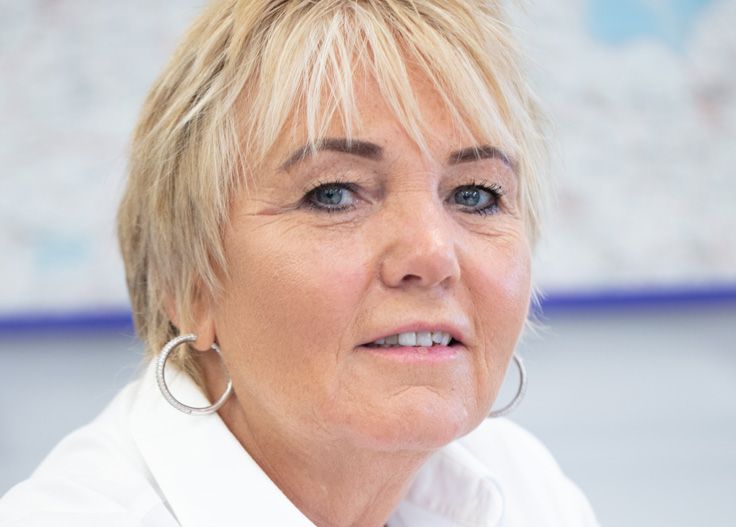 Janette Ballard
Director & Founder
Janette was the driving force and the heart of our business until very recently. Janette now acts as an advisor/mentor to Matthew and Joe.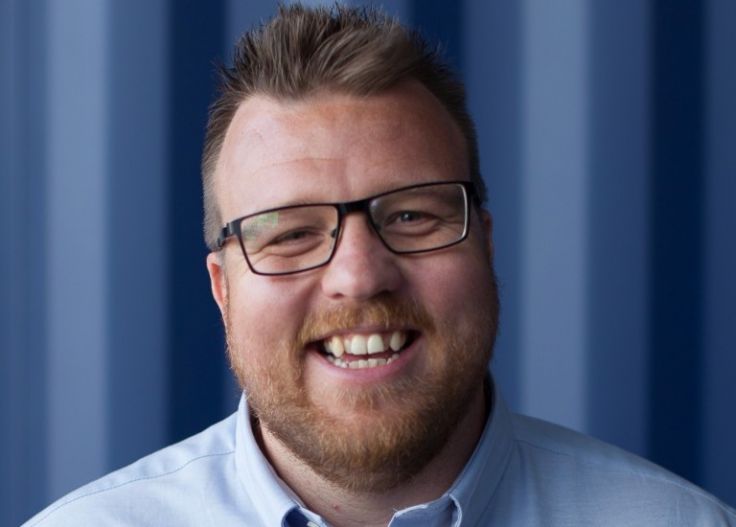 Matthew Ballard
Group Managing Director
As a younger man Matt used his removals experience to work while travelling, mainly in Australia and NZ. Matt has performed removals in Buckingham Palace, Windsor Castle and dozens of other high-profile properties. Matt's day job is varied, and includes looking after our customers and making sure the moves go to plan and schedule.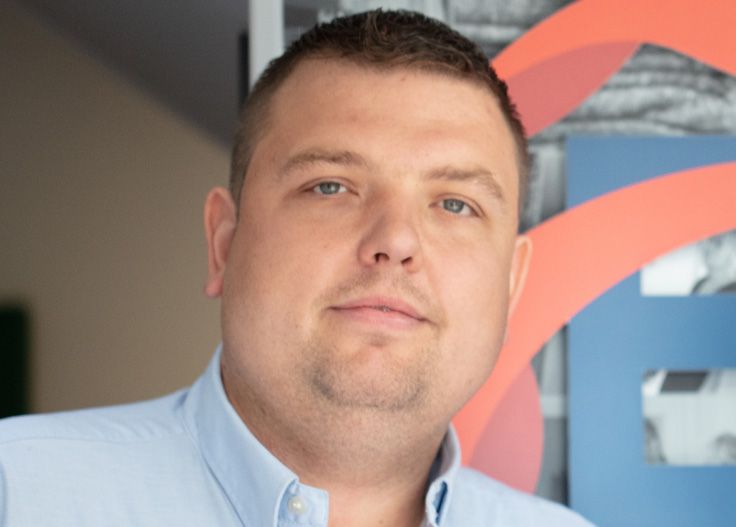 Joe Ballard
Managing Director
Joe was once the youngest HGV master driver in the country and has a passion for trucks and driving. He acts a mentor for our younger drivers and helps the more experienced team members as and when they need it. Joe's day job is looking after the fleet and working closely with James in our Operations department, allocating the appropriate trucks and crews to each move.
Lizz Ballard
Removals and Storage Co-ordinator
Lizz is one of the people you are likely to speak to when you first make an enquiry about removals or storage and during the planning of your move. As Matt's wife, and with two young boys, Lizz has a fairly hectic life, at work and at home!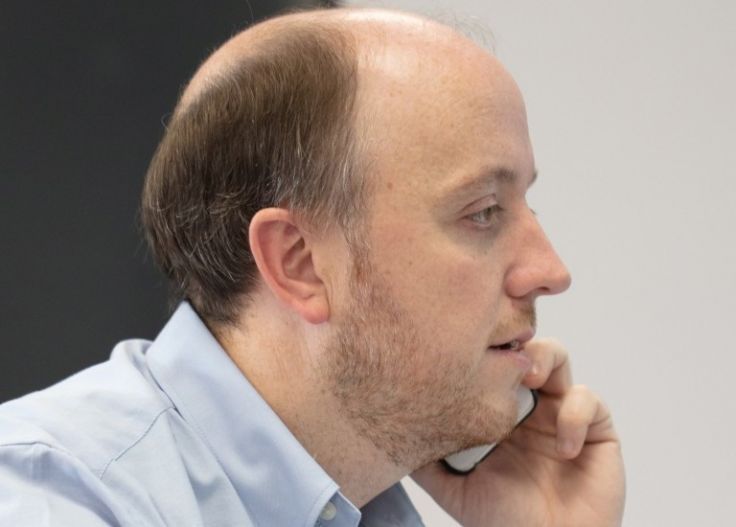 James Leach
Operations Manager
James started with us as a porter and has worked his way through most operational roles in the business (Driver, Warehouse Operative, Packer, Export Wrapper). He now uses that experience in his current role. James is a keen Everton Supporter.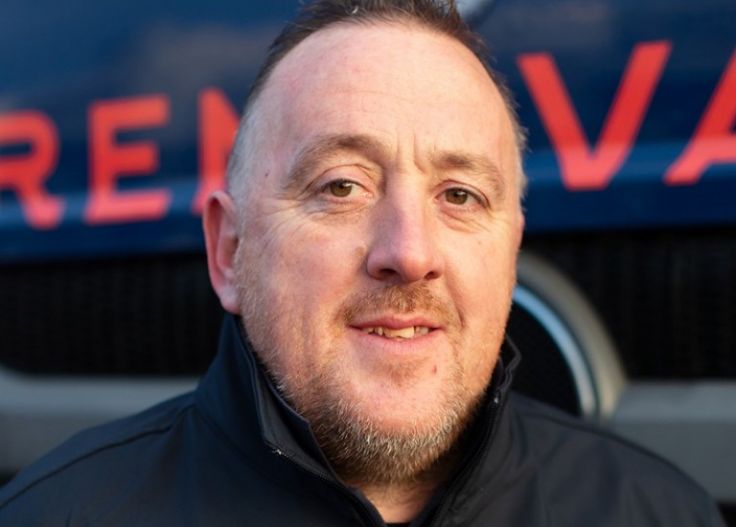 Julian Leach
Ballards Warehouse Manager
Julian started with us as a porter and progressed to a class 1 driver, working on both the removals and haulage. He now manages the storage warehouse and yard.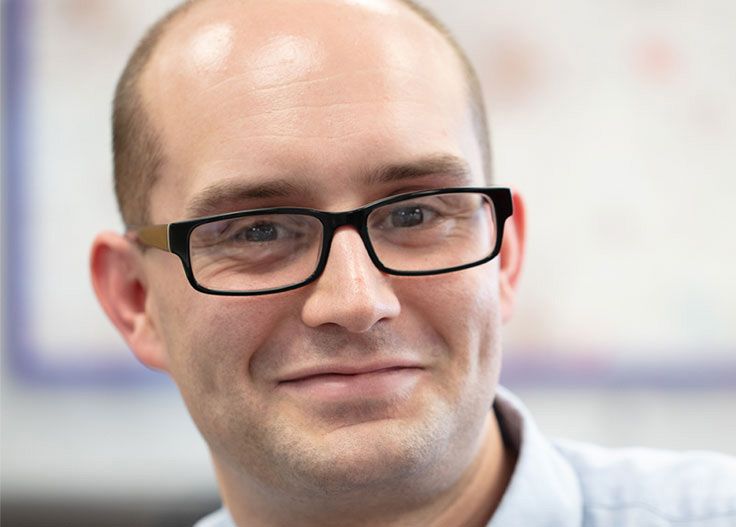 Steve Lunt
Move Manager
Steve has a background working for 'big' Removal Companies. He will take care of producing your removals quote and will act as your move manager throughout your move with us. Steve also supports our corporate accounts and European moves. He is a Season Ticket Holder at Man City and is a avid fan.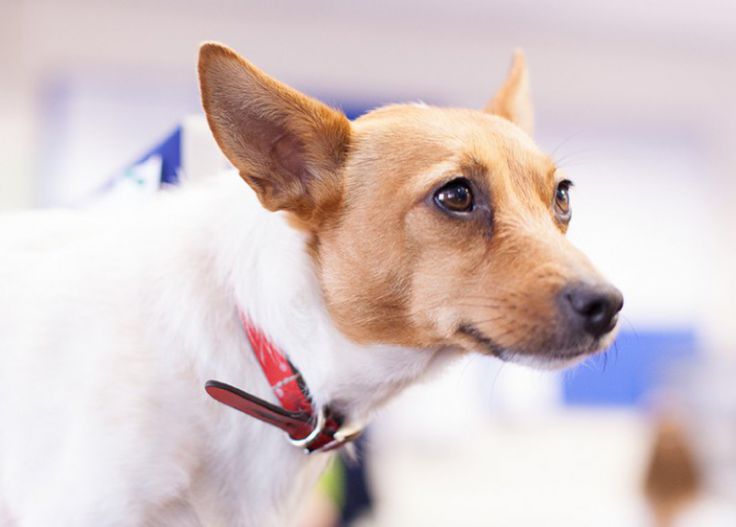 Pup
The Office Dog
If you visit in person she will be pleased to see you. Rescued by Joe Ballard when she was young, she has worked as our receptionist for several years now!
happy customers
"Move from store with two men driving 2 vehicles.They must have started very early in the morning, drove a long way and very cheerfully unloaded a very large number of boxes and some furniture. Top marks to the removers.They were cheerful and very polite and careful despite the heavy workload. Best move we have ever had! "
House move from storage to Wirral
"As I had not moved house for nearly 30 years. I was really apprehensive on moving day. I needn't have been your team were re-assuring polite and extremely hard working (it was also a really hot day). My thanks to all 3 of them."
House move in Doncaster
"Throughout the moving process Ballards were extremely helpful and supportive. The initial 'quotation' visit and support from office staff was excellent. On moving days all of the 'guys' were superb; hard working, friendly and very professional-despite the heat!"
House removal From Worksop to Ely
Our UK removals service is based around Nottinghamshire, Lincolnshire, Leicestershire, most of Derbyshire and South Yorkshire, but also covers any UK-wide removals. We also undertake removals to Europe and other international destinations.