Removals and Storage Gainsborough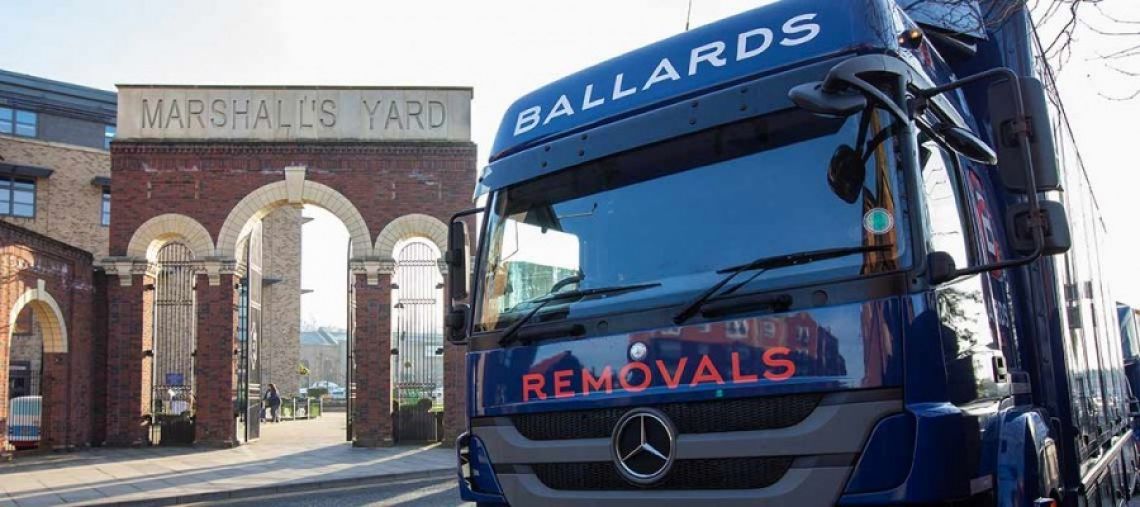 Our family removals business has been serving customers in Gainsborough and throughout Lincolnshire, for many years.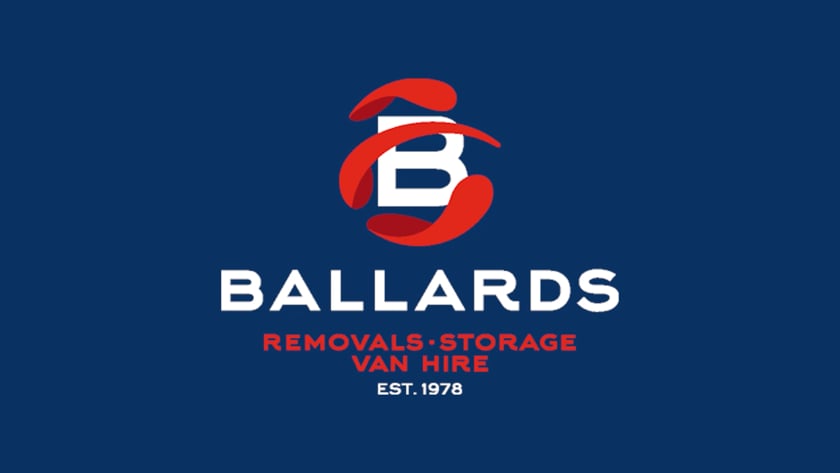 Removals services and secure storage
Gainsborough, only 15 miles from Ballards Removals and Storage hub at Markham Moor has a fascinating history.  Amongst other things, its position on the River Trent made it an important inland port, as far back as the 14th century when it was used to supply corn to the king (amongst other things). It continued to be a hub for imports and exports up to the 18th Century.
It's an interesting place to visit and also to live in. The population of Gainsborough is set to expand over the next few years as it is one of 20 "Housing Zones" earmarked for accelerated housing development – which means lots of people moving into and within Gainsborough.
House Removals in Gainsborough
We spend a lot of time working in Gainsborough and know the area well and whether you need help with a local move, or are moving to another part of the country or abroad, we can help.
Office removals in Gainsborough
If you want to relocate your office or set up new premises in Gainsborough, Ballards can plan an moving schedule for you and take care of the details so that everything happens to plan. Use our experience to minimise the disruption to your business.
Self storage facilities close to Gainsborough
Ballards self-storage facility is located at Markham Moor, next to the A1. For temporary storage or longer term storage, we can help, with options for 24/7 access self-storage containers or fully managed storage in our warehouse.
happy customers
"Move from store with two men driving 2 vehicles.They must have started very early in the morning, drove a long way and very cheerfully unloaded a very large number of boxes and some furniture. Top marks to the removers.They were cheerful and very polite and careful despite the heavy workload. Best move we have ever had! "
House move from storage to Wirral
"As I had not moved house for nearly 30 years. I was really apprehensive on moving day. I needn't have been your team were re-assuring polite and extremely hard working (it was also a really hot day). My thanks to all 3 of them."
House move in Doncaster
"Throughout the moving process Ballards were extremely helpful and supportive. The initial 'quotation' visit and support from office staff was excellent. On moving days all of the 'guys' were superb; hard working, friendly and very professional-despite the heat!"
House removal From Worksop to Ely
Our UK removals service is based around Nottinghamshire, Lincolnshire, Leicestershire, most of Derbyshire and South Yorkshire, but also covers any UK-wide removals. We also undertake removals to Europe and other international destinations.