Removals and Storage West Bridgford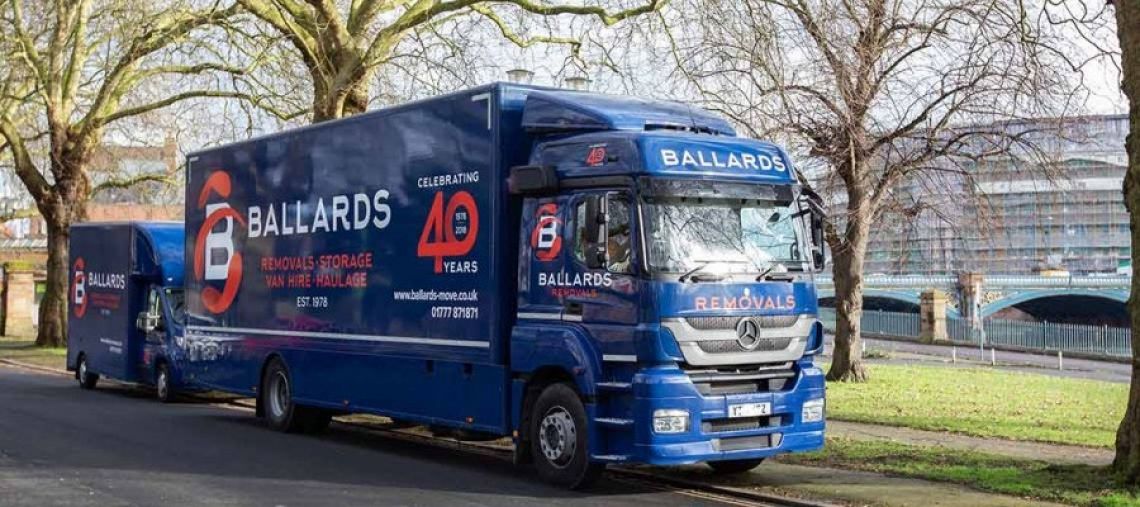 We know and love West Bridgford, which means we can offer a comprehensive removals service from our experienced team. We also offer a self-storage facility to domestic and business customers.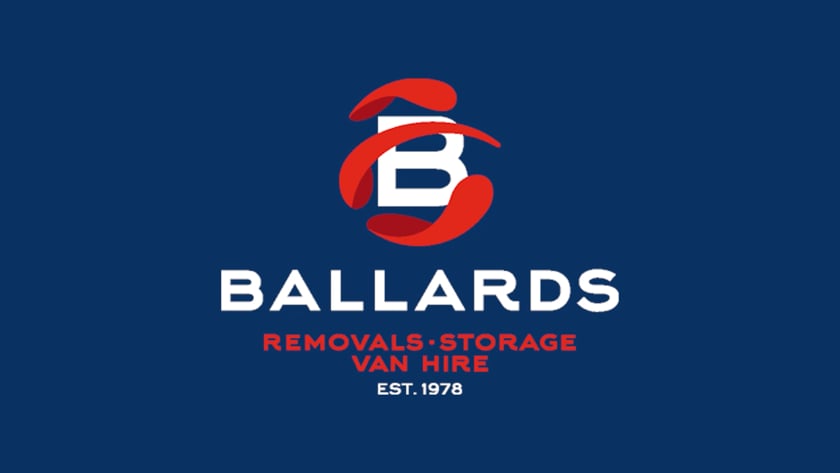 West Bridgford house removals
West Bridgford is just south of the city of Nottingham, separated by the River Trent. As its name would suggest, it has 4 bridges connecting the town to the city of Nottingham, making it a prime location to live for an easy commute into the city.
It's a very popular area to live due to the beautiful Victorian buildings, local amenities and shops and the excellent nearby schools, including two academies. It is only 3 miles away from the University of Nottingham and Nottingham Trent University, so it also sees a lot of students moving into and out of West Bridgford. It is also home to Trent Bridge cricket ground, one of the finest cricket locations in the world.
This equates to a lot of demand for removals firms in West Bridgford and Ballards are only 40 minutes away. We're very familiar with the area, and our experience means that house removals to and from West Bridgford are no problem to us. We are aware of the parking issues across the area, and use appropriately sized vehicles.
Office and commercial removals in West Bridgford
Ballards have been carrying out commercial removals for customers in West Bridgford for many years. By using our extensive experience and knowledge of the area we will help you to plan your move and make sure everything runs on time and on budget. 
Secure storage facilities
When it comes to looking after your valuable small or large items, our storage services are just the job. Whether you're moving house and need some temporary storage or are in business and are looking for a place to keep your surplus stock, we can help.
Our storage facility is located 40 minutes away at Markham Moor, just by the A1, with secure, managed storage crates for smaller quantities or individual items, stored in our purpose built warehouse. If you need somewhere to store your caravan, car or even a boat – we do that too and we can also collect your items for storage.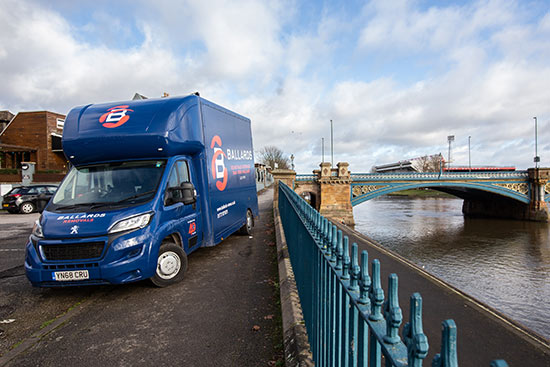 happy customers
"Move from store with two men driving 2 vehicles.They must have started very early in the morning, drove a long way and very cheerfully unloaded a very large number of boxes and some furniture. Top marks to the removers.They were cheerful and very polite and careful despite the heavy workload. Best move we have ever had! "
House move from storage to Wirral
"As I had not moved house for nearly 30 years. I was really apprehensive on moving day. I needn't have been your team were re-assuring polite and extremely hard working (it was also a really hot day). My thanks to all 3 of them."
House move in Doncaster
"Throughout the moving process Ballards were extremely helpful and supportive. The initial 'quotation' visit and support from office staff was excellent. On moving days all of the 'guys' were superb; hard working, friendly and very professional-despite the heat!"
House removal From Worksop to Ely
Our UK removals service is based around Nottinghamshire, Lincolnshire, Leicestershire, most of Derbyshire and South Yorkshire, but also covers any UK-wide removals. We also undertake removals to Europe and other international destinations.