Removals and Storage Doncaster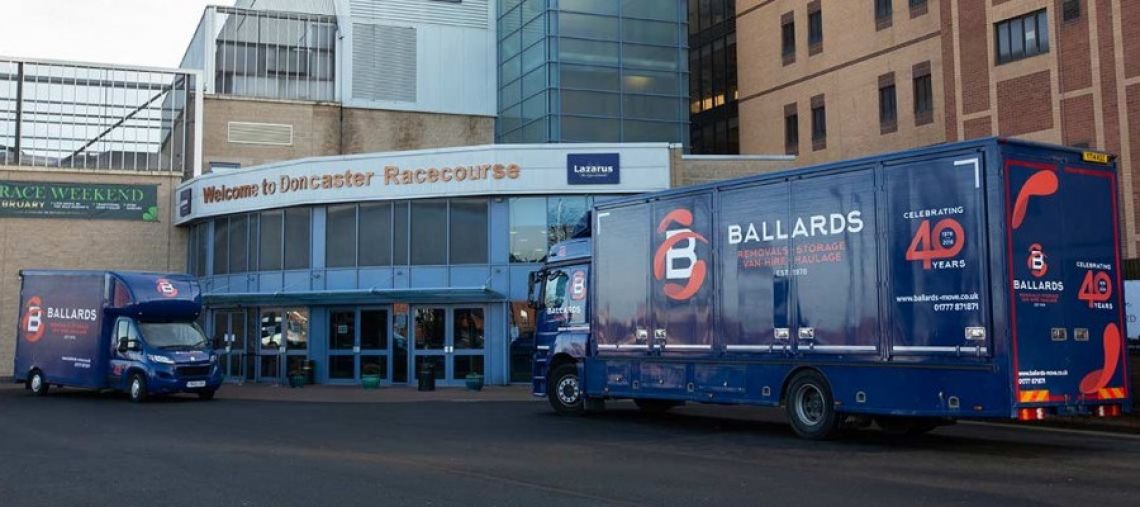 We've been offering removals services in and around Doncaster and across to Scunthorpe and Brigg for over 40 years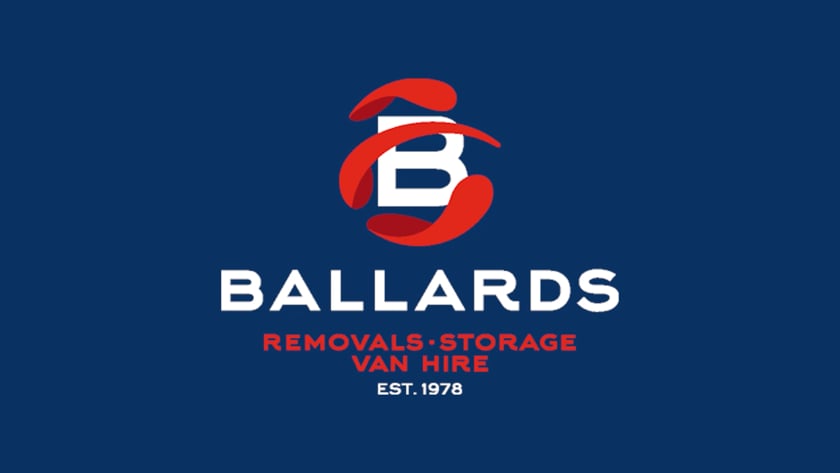 to help your move run smoothly…
There's a lot going on in Doncaster, with the expansion of Robin Hood Airport, new warehouses and distribution centres and new roads, which have created jobs and the improved transport links. The Great Yorkshire Way now links the airport with the M18 near Doncaster, which has made Sheffield much easier to commute to from areas like Rossington, Bawtry and the area to the South of Doncaster, towards the airport.  This is also where a huge warehouse which houses Amazon is located as they use Robin Hood Airport for shipments, there are also more warehouses behind this currently under construction.
There are other attractions, including Doncaster Racecourse and Doncaster Dome, and Yorkshire Wildlife Park, one of our favourites, which the children love to visit.
Doncaster removals services
For removals in and around Doncaster, Ballards Removals are a natural choice. We've been providing professional removals services in the area for over 40 years, so we have an unrivalled local knowledge of the area and have many satisfied customers. We offer:
Local, National and International removals
Packing boxes and protective covers
Packing and handyman services available if you want them
We are a trusted family business, based just off the A1 close to Doncaster, with a strong reputation, always ready to go the extra mile. Our professional team has the experience, skills and equipment to make sure your move runs smoothly – all at a competitive price.
Local house moves in the Doncaster area
Get in touch to find out how our services and pricing compare to other local removal companies you might have tried - we think you'll be pleasantly surprised!
happy customers
"Move from store with two men driving 2 vehicles.They must have started very early in the morning, drove a long way and very cheerfully unloaded a very large number of boxes and some furniture. Top marks to the removers.They were cheerful and very polite and careful despite the heavy workload. Best move we have ever had! "
House move from storage to Wirral
"As I had not moved house for nearly 30 years. I was really apprehensive on moving day. I needn't have been your team were re-assuring polite and extremely hard working (it was also a really hot day). My thanks to all 3 of them."
House move in Doncaster
"Throughout the moving process Ballards were extremely helpful and supportive. The initial 'quotation' visit and support from office staff was excellent. On moving days all of the 'guys' were superb; hard working, friendly and very professional-despite the heat!"
House removal From Worksop to Ely
Our UK removals service is based around Nottinghamshire, Lincolnshire, Leicestershire, most of Derbyshire and South Yorkshire, but also covers any UK-wide removals. We also undertake removals to Europe and other international destinations.