Even if you're excited to move house and you're raring to go, it's easy to overlook just how much a home can mean to you emotionally.
As well as the initial excitement, it's natural to feel anxiety, apprehension and a little sadness, but we'll do everything we can to help you toward the greatest feeling: the relief that comes at the end of a successful move and the joy of settling into a new home.
At Ballards Removals, our teams are adept at handling all the practicalities of a move to make it as straightforward and stress-free as possible. We're also highly experienced in all other aspects of moving house, including supporting movers on a personal level.
The emotions of moving home
Every home is filled with memories and, in the process of moving, people can be struck by the emotions that leaving a much-loved home can stir.
Children's toys, pictures, crockery sets, clothes, beds and even garden tools can all carry great meaning and tremendous value and rediscovering these items can be  overwhelming.
Whether it's nostalgia, sadness or any other emotion which can be triggered during a move, it's important to have the space and time to look after yourself or have a little extra help, even in the midst of a move or clearance.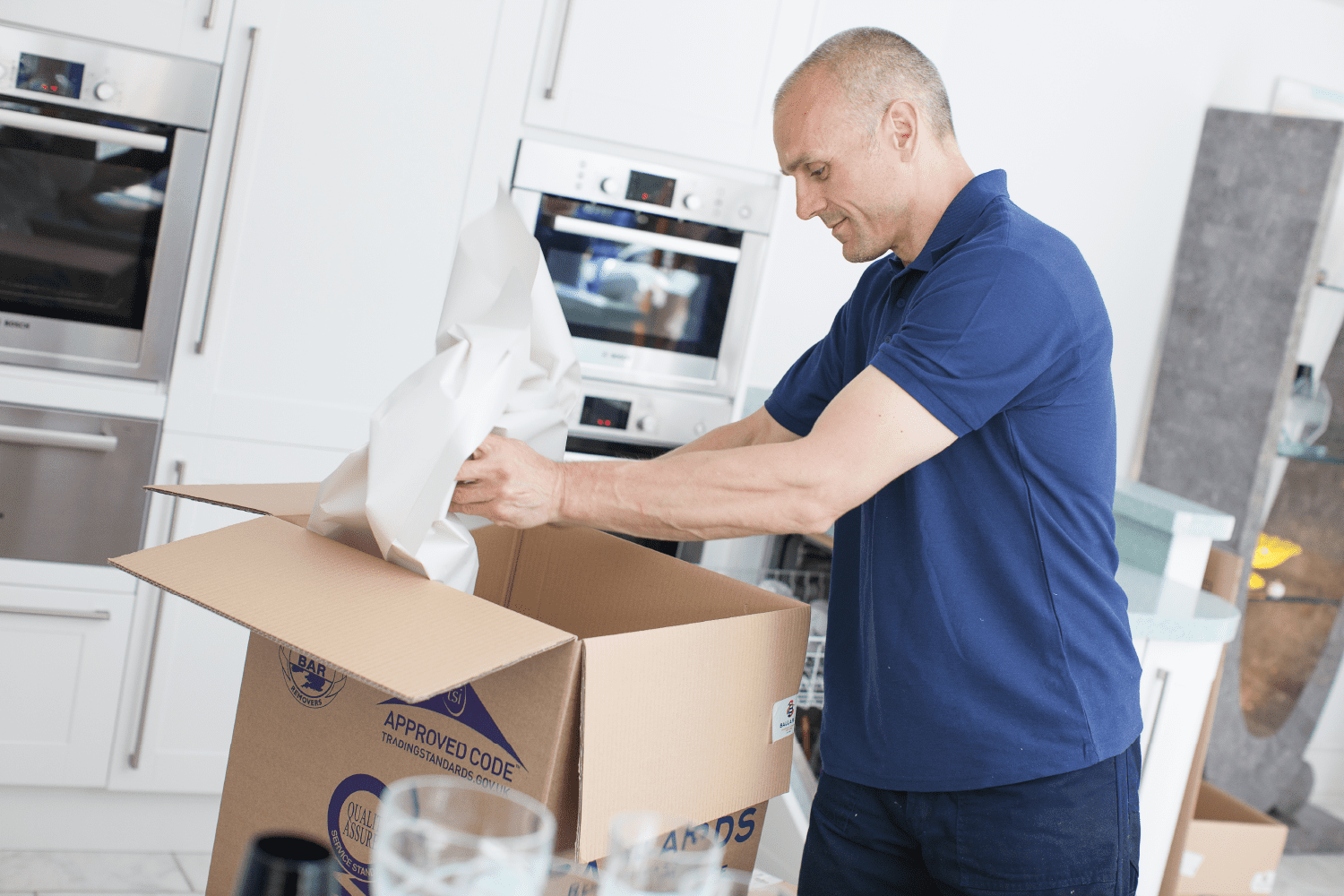 It's not through training that our team members know how to help people through emotional times; it's their experience, awareness and a company-wide culture of caring. We can pack on people's behalf and we can sort through items to help them choose what to keep, what to store and what to give away in a way that suits them, and we treat everything with care and sensitivity.
Of course, not every move is a happy occasion – we often help clients clear a property or relocate after a family member has passed away or gone into care – and it's these removals where our emotional intelligence comes into its own.
"You put the kettle on, we'll sort this out for you"
Simple acts of kindness, giving people a moment alone with their thoughts or letting a person have a break from something which can be upsetting is all part of the service. Gentle humour can also go a long way in helping people through.
Often, when we're clearing a property, the owner has the intention of either giving away or disposing of a large number of belongings. It's only when it comes to the final moment that they realise an emotional attachment, which makes them think again. To help people through this, we also offer storage services and we can put a huge range of items into secure storage. This could be just as a short term measure to give a person time to make a decision without holding up a move or sale, or it could be long term storage to keep potential heirlooms for future generations.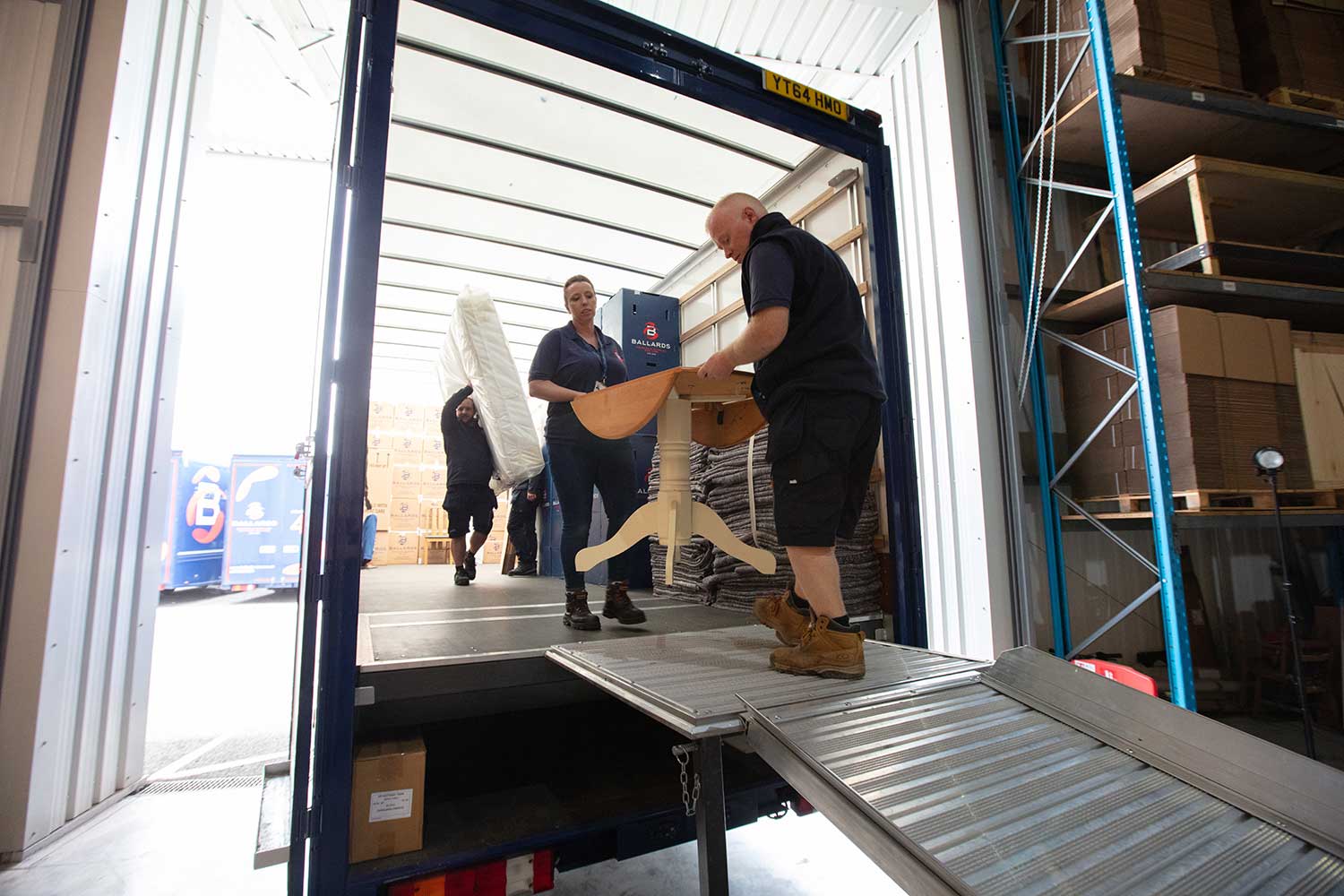 Compassion, kindness and sensitivity are qualities you'll rarely see advertised by removals services, but we're proud to say that our team have these in spades and they're the qualities that make our service what it is.
Get in touch to find out how we can support your next move or property clearance.