At Ballards, we're proud to be aiding Support Ukraine UK: a national campaign that's dedicated to providing humanitarian aid, supplies and monetary donations to children, families, medics, hospitals, schools and nurseries affected by the war with Russia.  
In coordination with the campaign's Nottinghamshire coordinator, our headquarters has been serving as a drop-off point for donations and we've been storing goods and loading trucks that will take them to the Ukraine border and beyond.
With Russia's continued invasion of Ukraine having already displaced almost 5 million citizens since it began in February, people from around the world are continuing to rally together to offer support where they can to help ease the suffering of Ukrainian people.
Supporting Ukraine
From the moment the shocking images of the bombing of Kyiv first flashed on our screens, we've been inspired to do our bit, which why we're so pleased to have been able to make a real impact with Support Ukraine UK.
The social welfare campaign has already raised an encouraging 90% of its £25,000 target – hitting the £22,730 mark and with over 500 donors nationwide. Set up with the support of Maria Ditch, a British-born business owner from Nottinghamshire whose father was imprisoned by the Nazis in the 1940s and who is herself half Ukranian, the group is calling for donations from businesses and households across the area to support displaced Ukrainians. 
Providing essential supplies such as food, soap, and feminine hygiene products (which can double as handy bandages in a pinch), the appeal has already shipped 17 tonnes of goods to Poland, which then will go on to Ukraine – specifically, to hospitals in Vinnica, Iziaslav and Khmelnytskyi.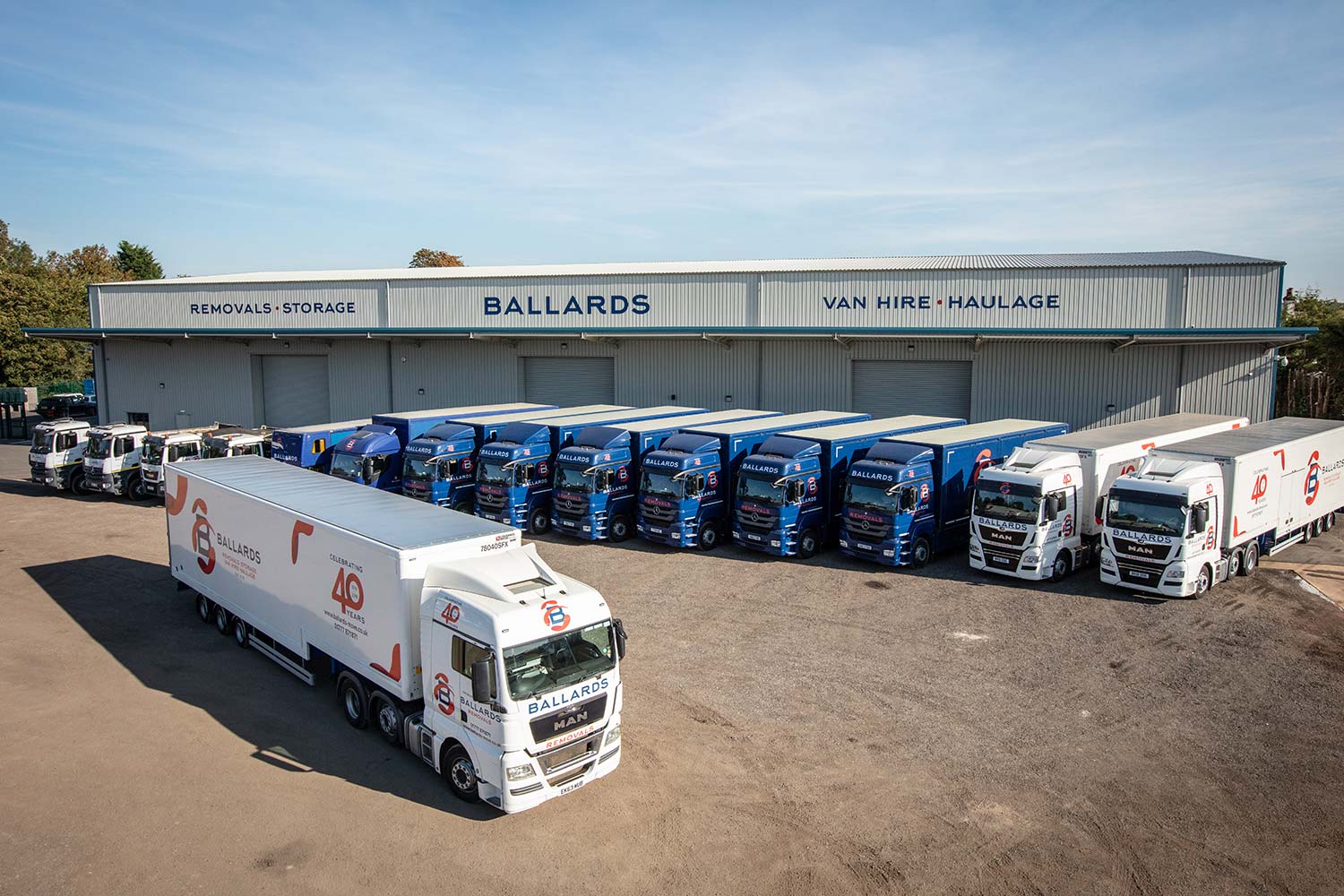 We're humbled to be part of the drive to support those in need.
We've been happily accepting donations at our Markham Moor office, with other local businesses across Nottinghamshire doing their bit too. Donations are also being accepted at Sweetbox Direct on Carolgate in Retford, the Zen Den on Grove Street, Brown & Co. on Grove Street, and Morrison's on Idle Valley Rd.
If you want to donate, either money or essential supplies, join the Support Ukraine UK Facebook group or donate to the JustGiving fundraiser today.
You can also support a variety of charities operating in the Ukraine or on its borders through the Disasters Emergency Committee or you can register to sponsor a Ukrainian family to share your home through the government's Homes for Ukraine scheme.
For more information on other local and national campaigns to support Ukraine, visit www.nottinghamshire.gov.uk/business-community/support-for-ukraine.