It's been an interesting year for the home removal industry. Demand has spiked with many homeowners trying to make the move before the stamp duty holiday deadline in September, and it is becoming more difficult to find a home removals service company that you can rely on.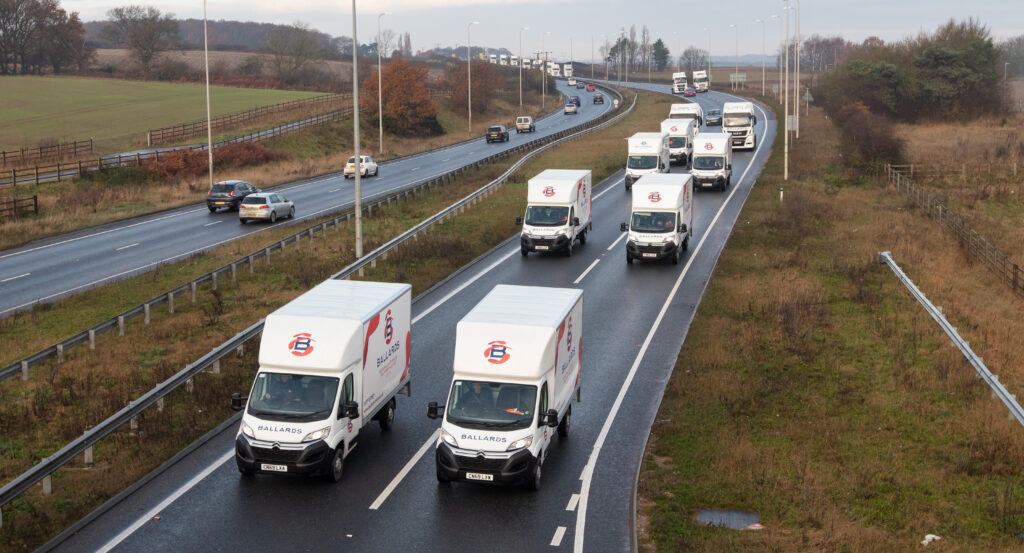 Up to 100,000 household moves each month
With 100,000 people in the process of moving home every month, the surge in demand has led to some homeowners using removal companies with low standards that resulted in key irreplaceable items being broken or even lost.
This then begs the question – how do you know if your house removal company will offer quality service?
So what should you look out for?
When choosing a home removals provider, you can make sure they are legitimate by checking if they are a part of BAR – the British Association of Removers, the Association of Independent Movers or have already signed up with Ombudsman.
Every removal company you look into should also offer a basic level of insurance at a minimum, to make sure that all your valuables are insured in the event anything is damaged or lost during the move.
The Furniture & Home Improvement Ombudsman
If a removal company you're planning to use has signed up to Ombudsman, then this is a positive sign, as in the event something does go wrong during the move, Ombudsman will act as an adjudicator and has the power to award the complainant compensation for a maximum of £10,000.
Of the cases Ombudsman worked on, there was a 98% success rate with the majority of cases effectively resulting in reconciling, with more than 50% resulting in the complainant getting some kind of compensation.
Finding A Removal Company You Can Trust
To make sure that you are working with a removal company that you can rely on, there are a few websites you can look into as well as the aforementioned organisations.
7 Things To Keep In Mind When Choosing Your Service
Minimum Of 3 Quotes – Take a deep dive into the removal services that you're looking into – check out testimonials and don't always think going for the cheaper option is best.

Check Their Accreditations – Are they a part of BAR? Have they signed up to Ombudsman?

Do They Offer Packing Services Too? This is likely going to add more money to your bill, but can also mean less stress on you prior to moving day, as you save time and energy.

Are They Covered By Insurance? After all, it's your belongings that are on the line as you move out of your old house and into your new home, so it's vital that those valuables are protected.

When it comes to some extra special belongings you might prefer to move them in your own vehicle – i.e. any key technology you can't be without, so you've got it to hand as and when you need.

Keep in mind that you may need to pay a deposit when booking your removals service – yet another reason why it pays off so well to shop around and find the right offer for you.

Once you've got your removal dates confirmed, with a clear itemised bill of how much everything is going to cost you, you are on the verge of having everything you need.
Making The Wrong Connections 
Creating connections through social media can be a great thing, but when it comes to using a man in a van there are dangers – i.e. they might not be insured, they have no references, so really you're going in with no confirmation they're actually going to do what was agreed.
It's about looking beyond the initial price itself and recognising what you are paying for – i.e. the reliability, the trust and the knowledge your valuables will be transported safely.
When you're looking into removal companies, it is important that they take steps to understand the scale and scope of your project – i.e. whether it be an in-person or virtual visit due to restrictions due to COVID-19.
Some Final Thoughts
Yes, moving house before the deadline of stamp duty may be what you're planning to do, but it really is important that you still take a close look at any contracts that you're signing as well as what your removal company is offering exactly.
Having an awareness of the key factors which affect the cost of your house move is invaluable to streamlining your house move is important because you understand exactly what you're paying for:
Distance

Packing Services

Insurance

COVID-19 Safety Measures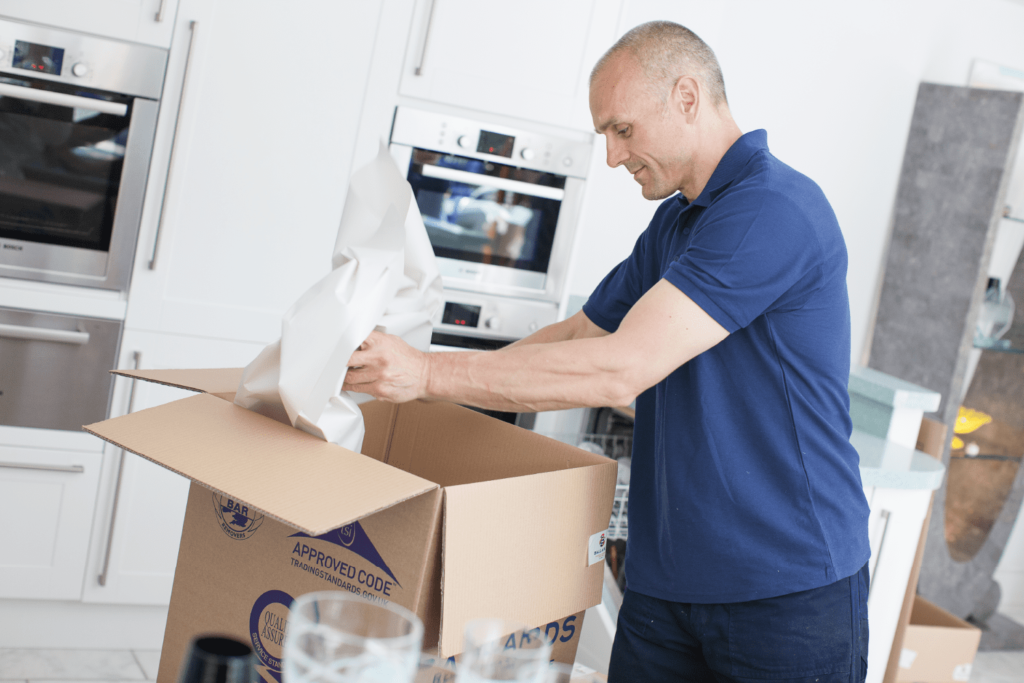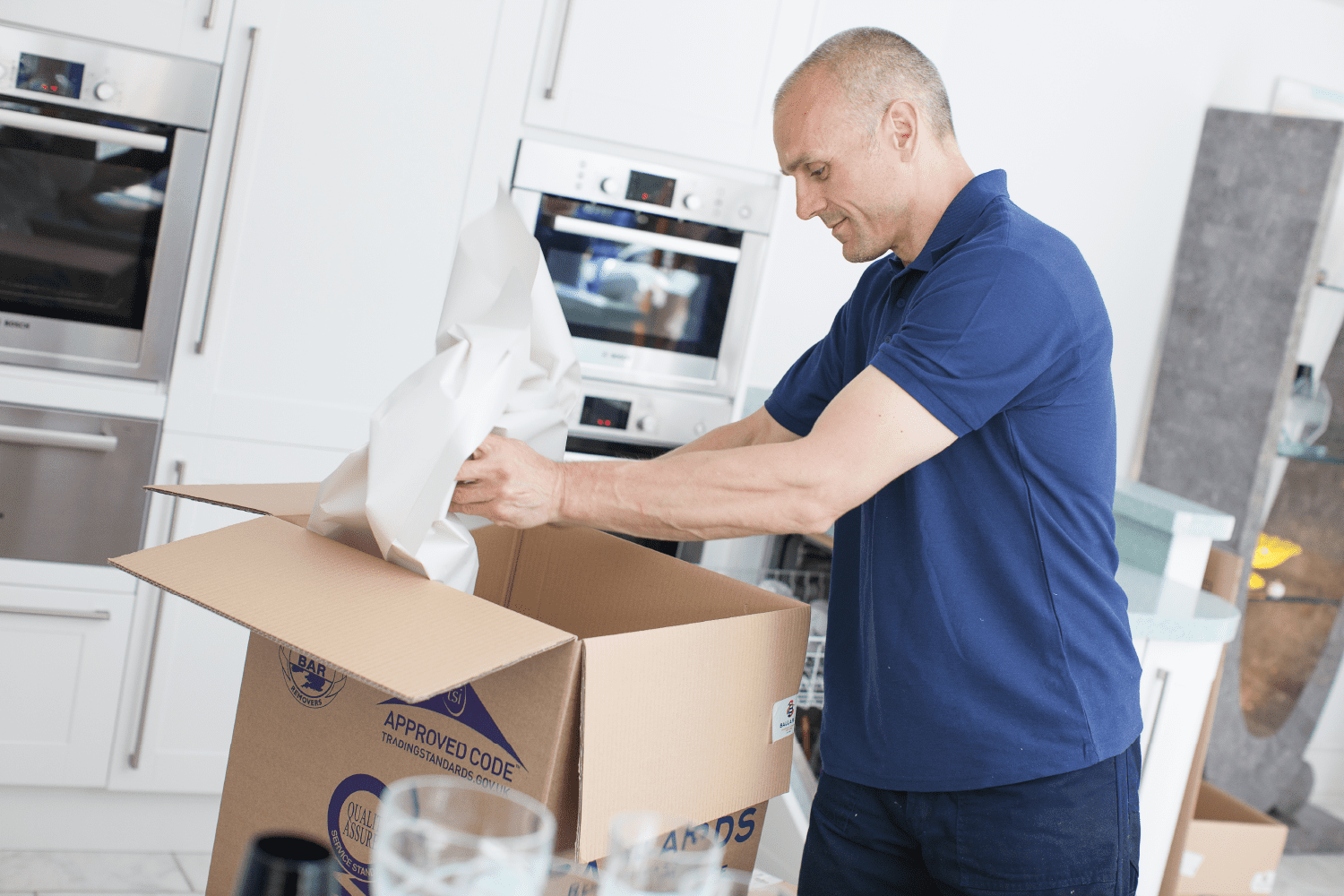 This blog has been a roundup of the latest in the home removals industry as the interest in moving has surged, and now you have a clearer idea of what you definitely need to be aware of before making the big move.
If you're interested to know how Ballards can assist during your next house move, then please get in touch by either calling on: 01777 871871 or email us: info@ballards-move.co.uk